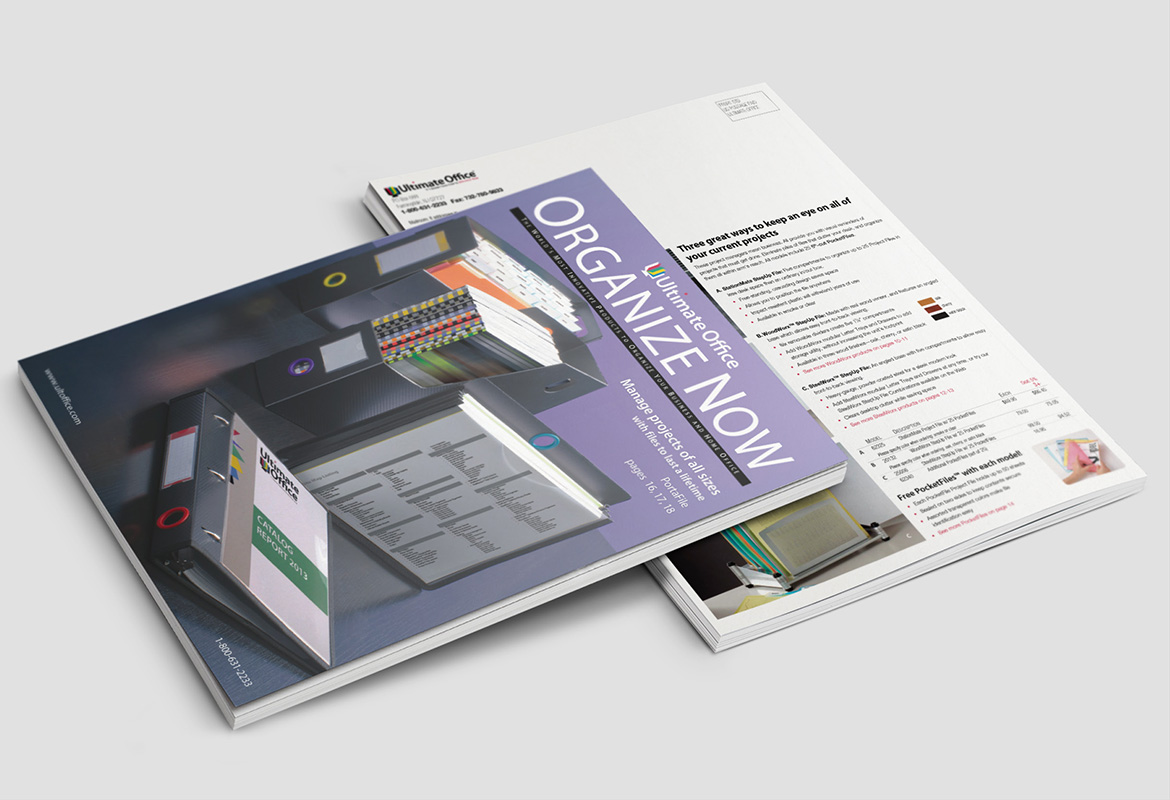 Ultimate Office: Catalog design
Redesigned catalog for a high-end office supplies company.
Complete brand refresh and logo refresh for Ultimate Office brand, including ground-up Website redesign and implementation, User Experience Testing and Design, Information Architecture, Taxonomy, B2B email marketing and direct marketing, Creative assets management, SEO-SEM-SM management, and overall Creative Direction.
B.e.st drove the entire design process for ultoffice.com, including: site design direction, user experience design, site architecture, reorganization of creative and image assets, integration of SEO-SEM-SM, and Shopping cart user flow.
Identity, Print
Ultimate Office