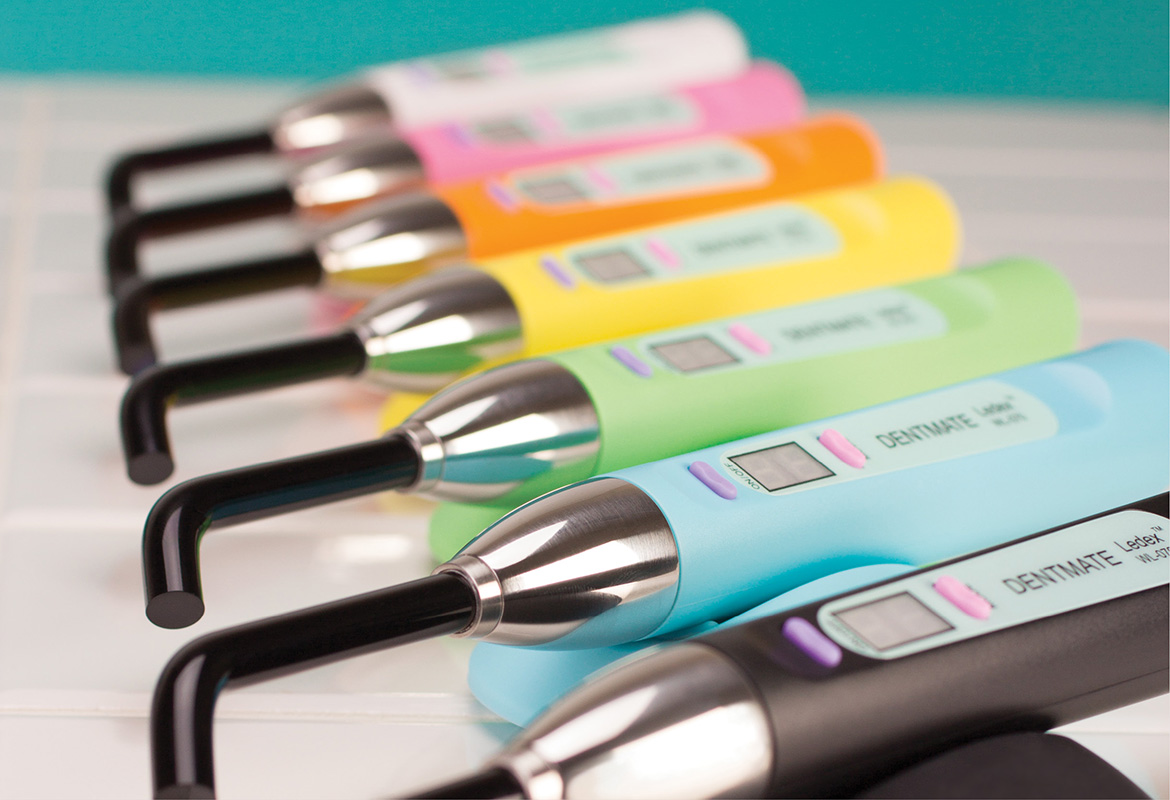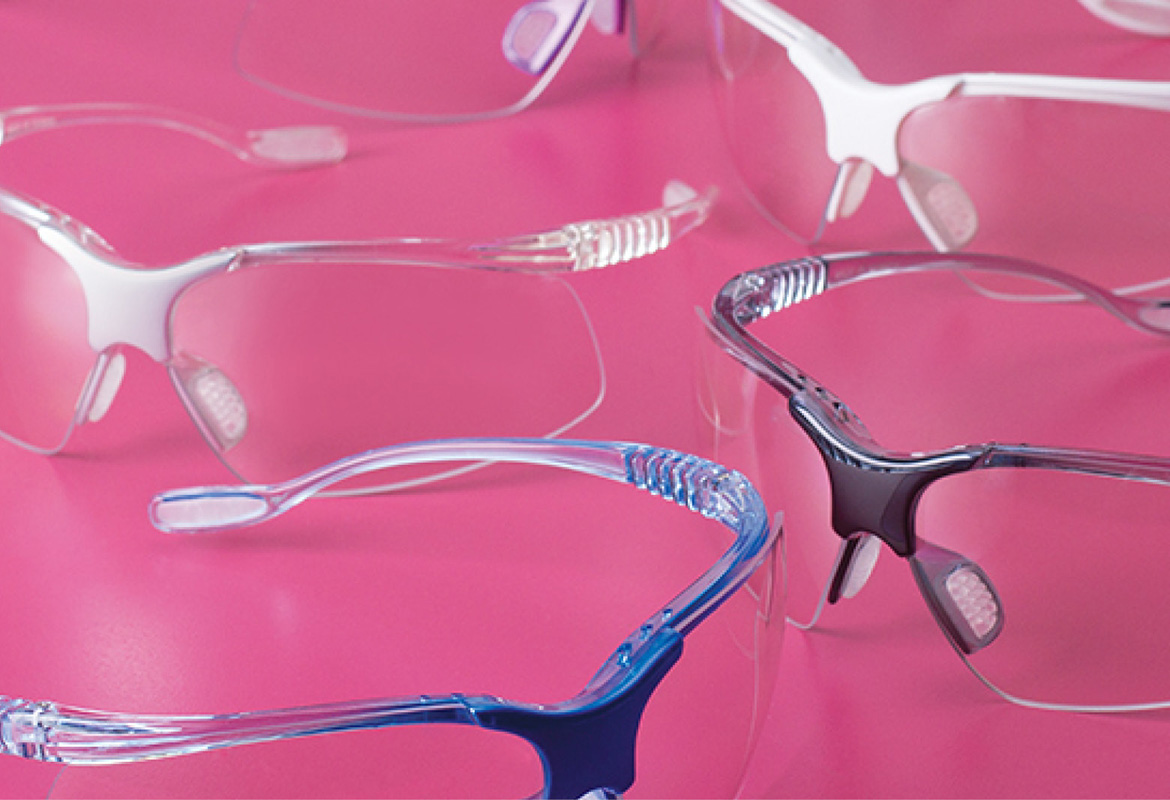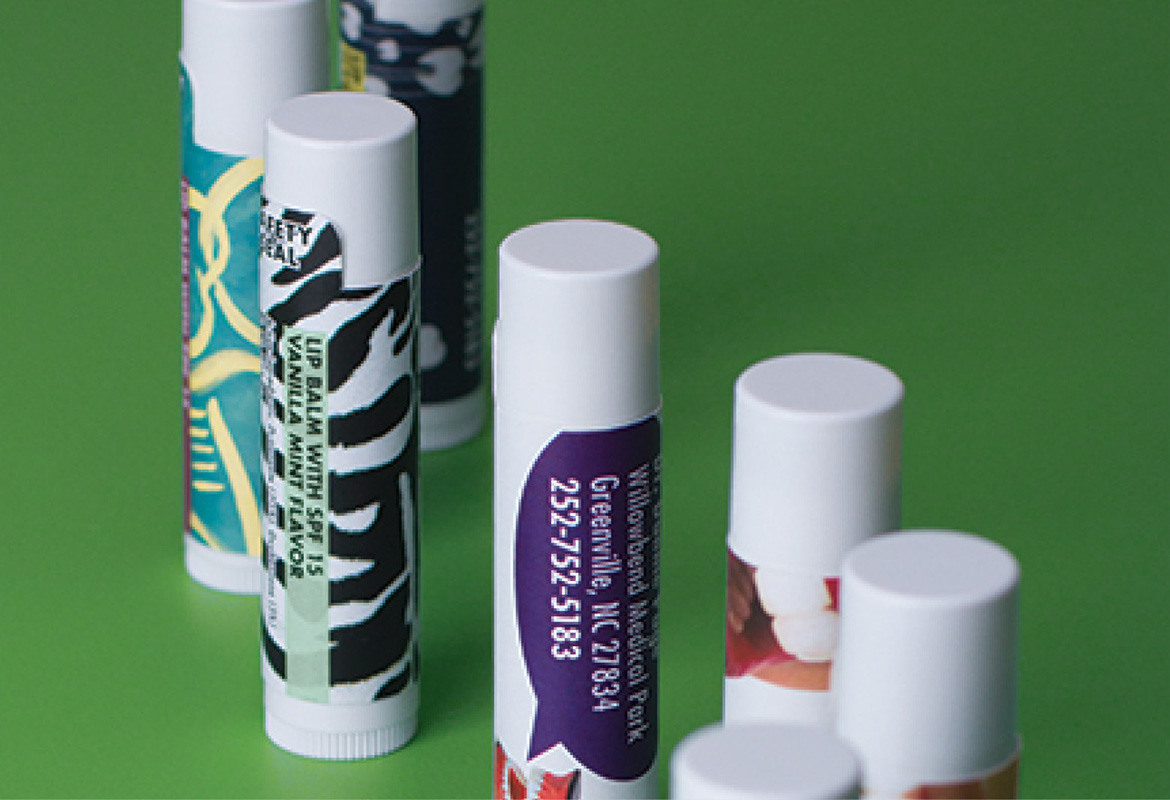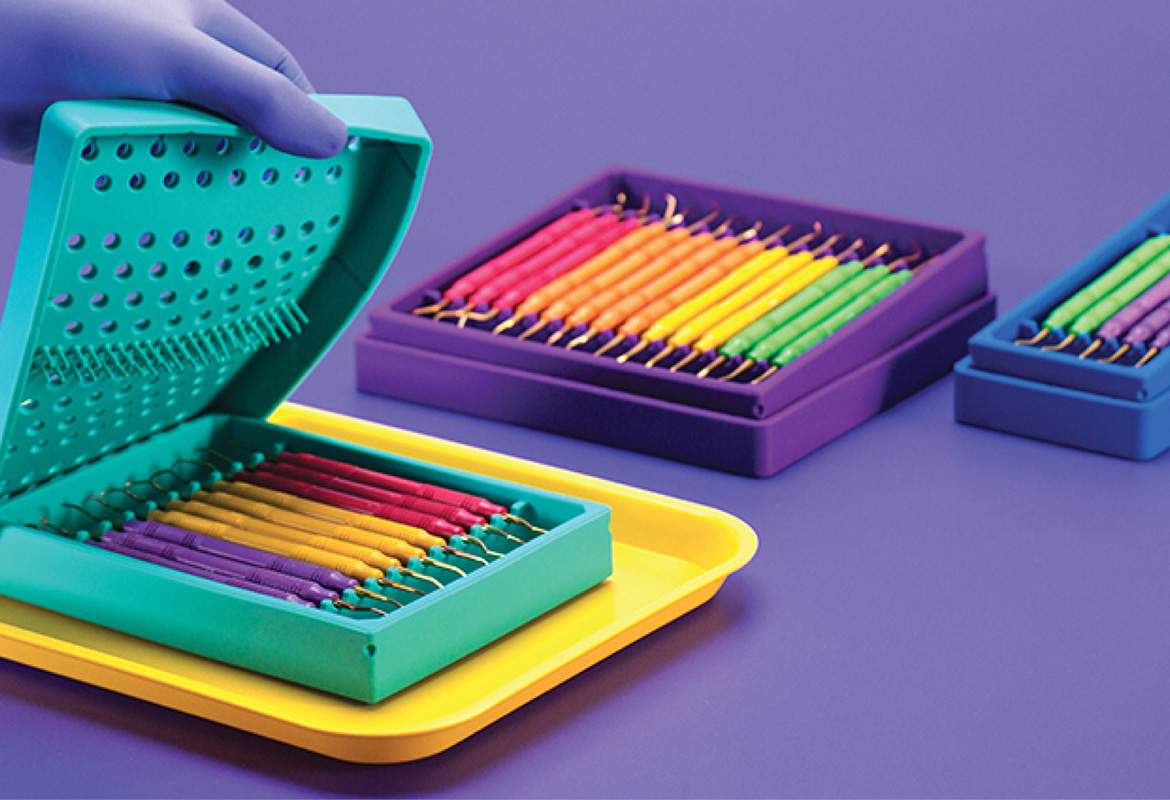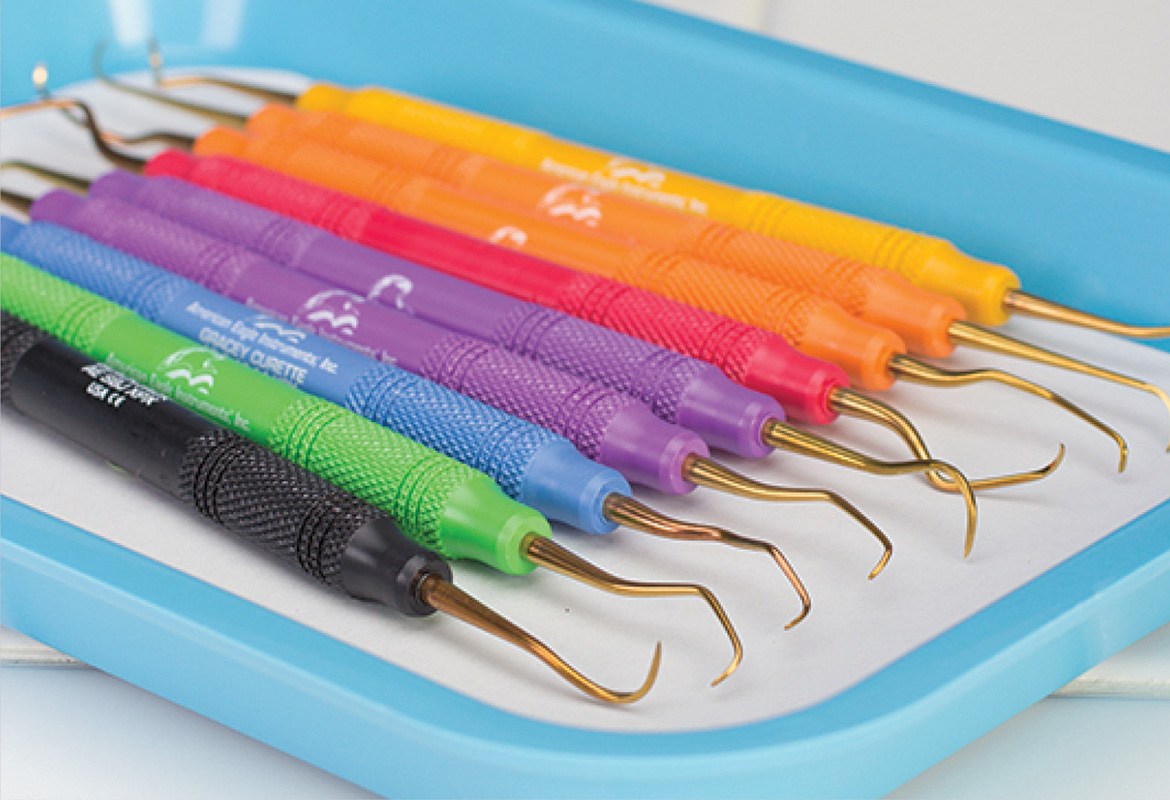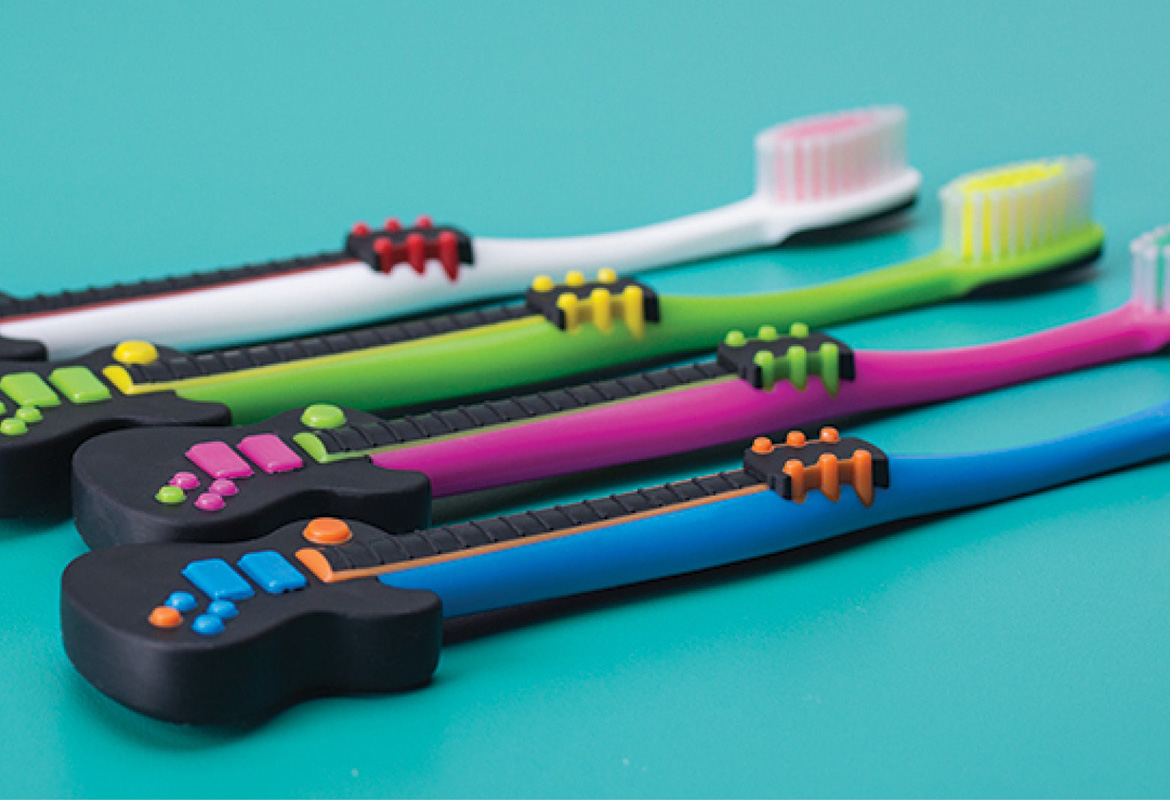 Dental Catalog Section Heroes
The Dental Catalog needed to inject variety into its product pages for user experience reasons while introducing each section with a showcase hero shot. Working with the in-house photographer, eight striking and inviting photographs were produced that express the quality and innovation of the best product from each section.
Customers have remarked on how they like these glamour shots of very functional items.
Identity, Photography
Dental Products Company