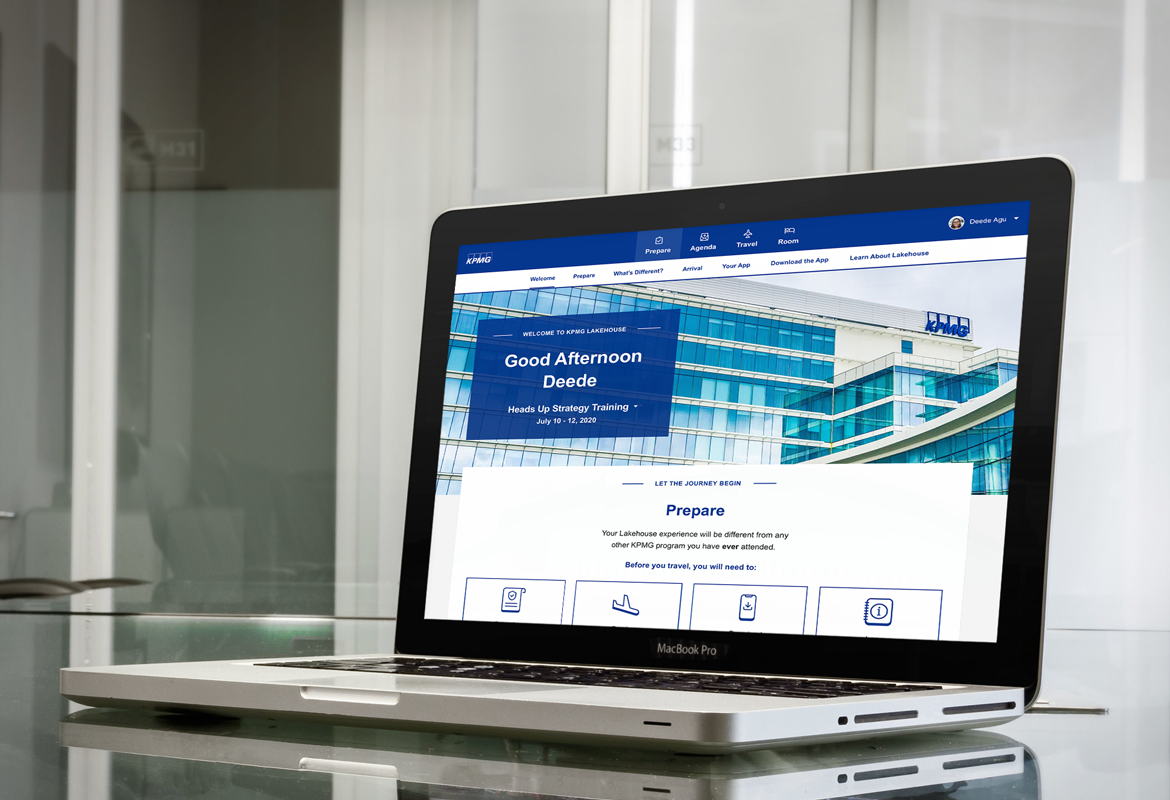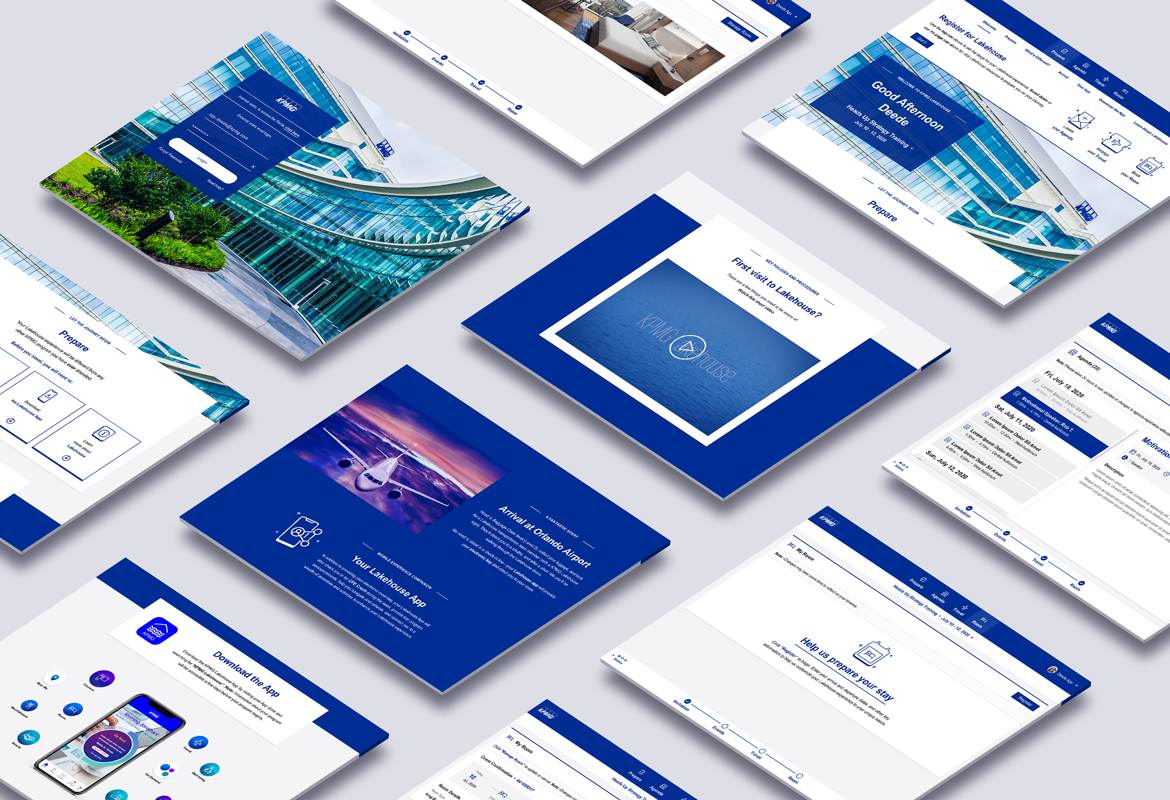 Learning journey portal
A large professional services/management consulting firm built a state of the art learning facility near Orlando, and wanted the entire experience to match the new facility. The user journey intention was to give the attendees the experience of attending a large industry event.
The Journey portal is where the attendee enrolls, books travel, picks courses, signs-up for non-learning events, and prepares for the learning experience.
This application was designed and developed at client-facing standards since the facility will host client events, leadership events, as well as employee events.
Interactive
Professional Services firm